10.21.10 | Category: iPhone Contacts, Calendars, Email | Author: iPhone Expert






Loading...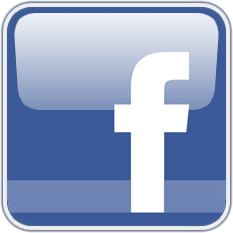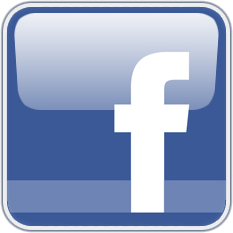 Sync iPhone with Facebook Friends ( Contacts )
Thanks to the Facebook App, synching Facebook Friends with iPhone contacts couldn't be easier
On your iPhone, go to the Apple App Store and Download the Facebook App
Once installed, the Application should ask if you want your Facebook Friends to be synchronized with your iPhone Contacts
That's it, you're all set

If things don't run all automatic, proceed as follows:
In the Facebook App, tap "Friends"
Then, tap "Sync" in your iPhone's top-right corner
Turn on "Syncing"
Finally, accept the agreement
Notes & possible issues
Once you complete the above procedure, your iPhone will synchronize your Facebook Friends every time you connect your iPhone to your Computer
This solution allows to sync Facebook contacts with iPhone 4 and iPhone 4S
Sync iPhone with Facebook Photos
What's great if you Import Facebook photos to iPhone is that you see your Friends' faces on your iPhone when they call you!
Plus, it's so simple, there's no reason to do without
Just follow our Guide to Sync Facebook Friends with iPhone Contacts and make sure the "Replace photos" option is switched on
Notes & possible issues
Sync iPhone with Facebook Events
Tired of manually entering Facebook Events to your iPhone Calendar?
It's actually very easy to Synchronize iPhone Calendar with Facebook Events and Birthdays
Here you go:
On your computer, login to Facebook and click Events in the left panel
Click the magnifier and select Export Events as shown below
Copy the link that appears and send it to yourself by email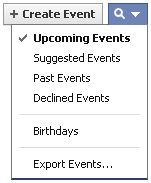 Now, on your iPhone, go to the Mail app and copy the link
Go to Settings -> Mail, Contacts, Calendars -> Add Account -> Other
Tap Add Subscribed Calendar and paste the link into the Server address box
All set!
Your Facebook Events should now automatically sync to your iPhone Calendar

Mike Johnson
Founder and Editor of sync-iphone.com has a sincere desire to provide readers with honest and useful solutions for their iPhone
More about him on Google+
If you enjoyed this article, please consider sharing it!